Are you a growing small business owner needing to automate your business process using Salesforce?
We help small business owners leverage Conga to reduce risks and inefficiencies to maximize your company's growth potential.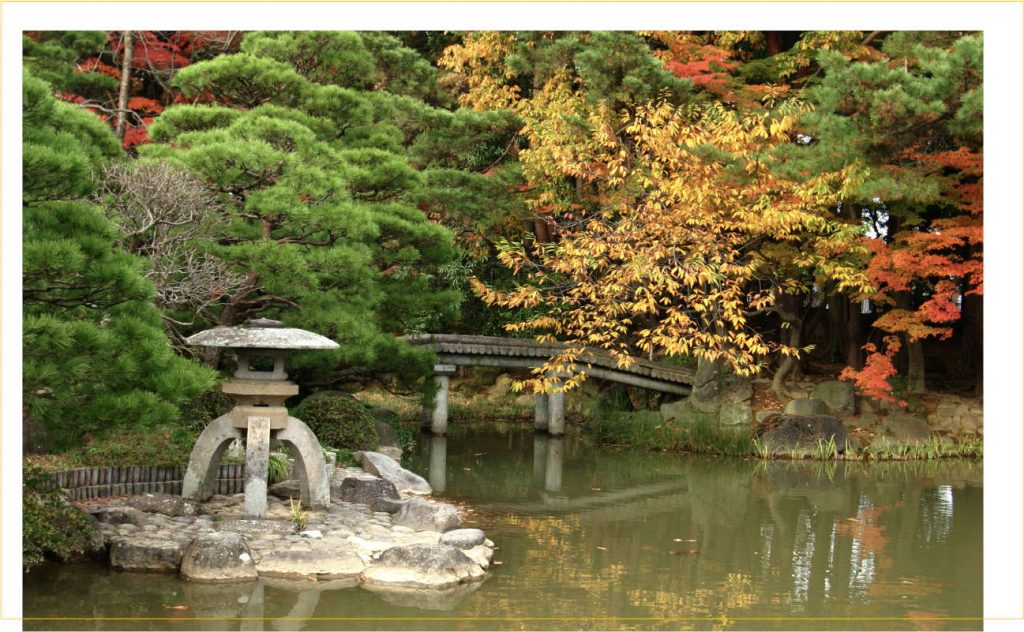 ---
Maximize Your Company's Potential with Karlsson Global Solutions
Reduce Risks, Inefficiencies, and Technical Problems
At Karlsson Global Solutions (KGS), we help businesses with automation and optimization using Salesforce-Conga and AppExchange Solutions. Our team of experts has extensive experience with customers in Healthcare, Financial Services, and Construction.
From setting up your software solution for predictable business to handling contract management, we're here to be your trusted Salesforce-Conga partner. Connect with us and receive a FREE scorecard to set your teams up for success.
How It Works
We believe that the right technology can make all the difference to a company's success. Our approach is to work with you to understand your needs and goals, then help you find the right solution to meet them. Here's how it works:

Consultation
Before getting started on your creative solution, we will first sit down and find out what you are looking for out of your business goals. This is the time when we ask you in-depth questions about your business processes and how you currently use Salesforce or other AppExchange Solutions.

Develop Action Plan
Next, we will develop an action plan by:
defining user personas
documenting user stories
laying out the technical foundation for success

Provide Creative Solutions
Lastly, we will give you a roadmap that is specific to your needs. In this roadmap, you will receive software solution recommendations and a project timeline catered to your unique business. This roadmap will ensure that your system is optimized for your business model and industry.
Why KGS
We work closely with our clients to understand their challenges and create solutions that will enable them to operate more efficiently. We listen closely to what they need from their technology solutions and then build those features into their new systems or update existing ones so they can continue doing what they do best: running their businesses! We are known to:

Automate Business Solutions
We are here to streamline business processes for a better, more efficient tomorrow.
On average, we've helped customers spend 25% less time creating documents and working on other tedious business processes. (That means that you get more time back in your day to do other value-added tasks!)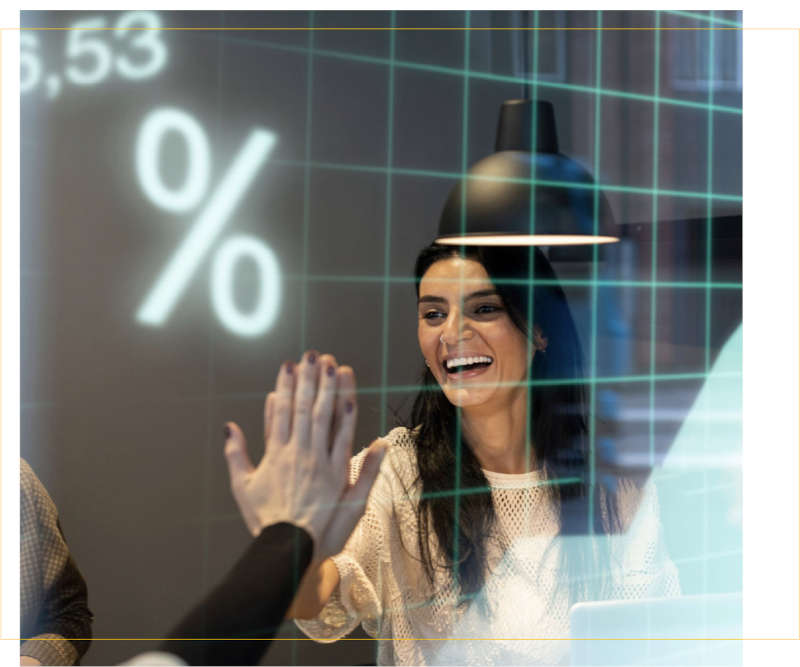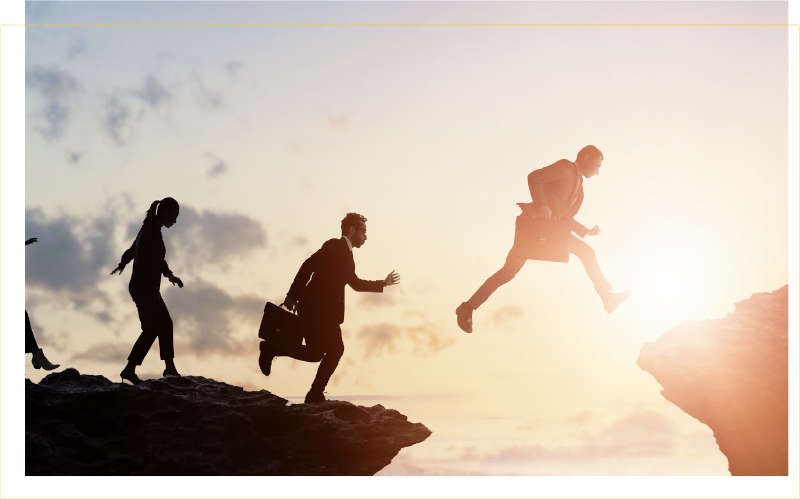 Reduce Business Risk
Don't let business risks slip under the radar. From sending out the wrong contract version to losing a valued employee who knows the ins and outs of contract management, we know that risks happen.
Using Conga Contracts and other solutions, we've helped customers prevent and mitigate business mistakes right out of the gate.

Improved Business Analytics
We create easy-to-understand dashboards so that you can analyze business metrics in real-time. Our KGS customers have been able to zero in on data analytics with dashboards showcasing the metrics they care the most about.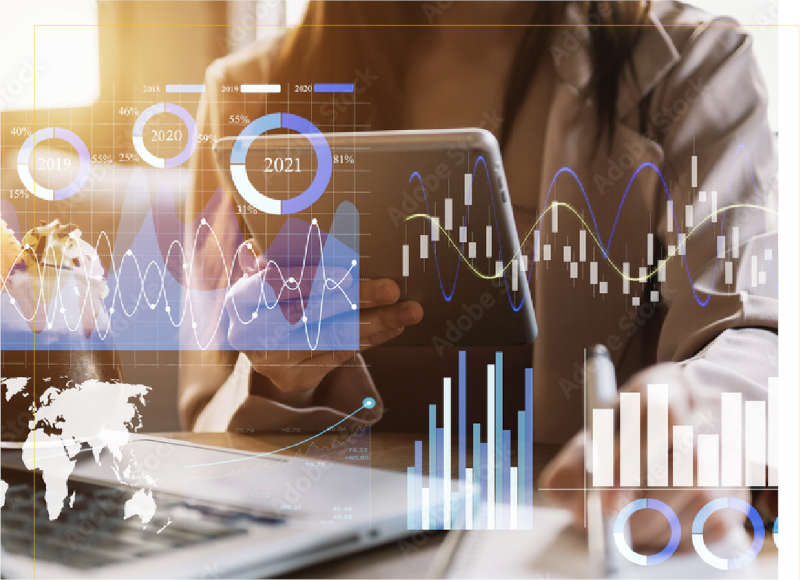 What Our Clients Have to Say About Us


Fantastic experience with Jeff and the team. Jeff helped us define our requirements and dug deep into our particular business environment. His attention to detail was matched by excellent communication skills and style. The team helped us nail not only our go-live launch timeline with Salesforce CRM, but also rapidly built on that success with additional integrations with Marketo and Docusign/SpringCM.
Jeff was fantastic to work with. Not only did he complete our project as requested, he went above and beyond and added additional features that would allow us to easily apply our solutions in different ways and easily make adjustments to avoid the need for ongoing support. He was a great communicator, very punctual with all goals and milestones, and is clearly incredibly knowledgeable. I highly recommend his services!
I have implemented many systems in my day, and this was by far one of the easier ones – simply because our consulting team heard our request, provided reasonable solutions, and was always able to help us understand how we can leverage the power of salesforce for our reporting rather than default to excel. Jeff was wonderful!
Jeff helped us create our own custom flows for processing payments utilizing Chargent and some of their API capabilities. Although Chargent has great interfaces for payment processing, we needed to create our own to handle our specific workflows, and the team was great in helping us accomplish that by implementing Lightning Flow pages along with some Apex.
The team was incredibly responsive, very knowledgeable, and a true partner to PlanSource. Jeff was always extremely flexible and accomodating and was a key contributor to our successful project.
Jeff is extremely professional, attentive, quick, and knowledgeable.
Optimize Salesforce and Conga Solution with KGS
No matter if you're new to Salesforce-Conga or have had the platform for a while now, we're here to help you make your solution work for YOU —not the other way around.
Are you ready for your business to thrive?
Schedule a free 30-minute consultation to find out how we can help you optimize your system for future growth!